Renovating a home can be a difficult task. A lot of effort and money goes into planning a home remodel, not to mention the hard work and expense. Because, unlike when building a new house, you aren't beginning from scratch, the home renovation process might be full of surprises if you don't plan beforehand. The process may be made more difficult by unexpected charges and related costs.
Take a look at our guide to home renovation, which includes our best ideas for a successful home renovation project if you're going to alter your home and want to know how to have a successful renovation project.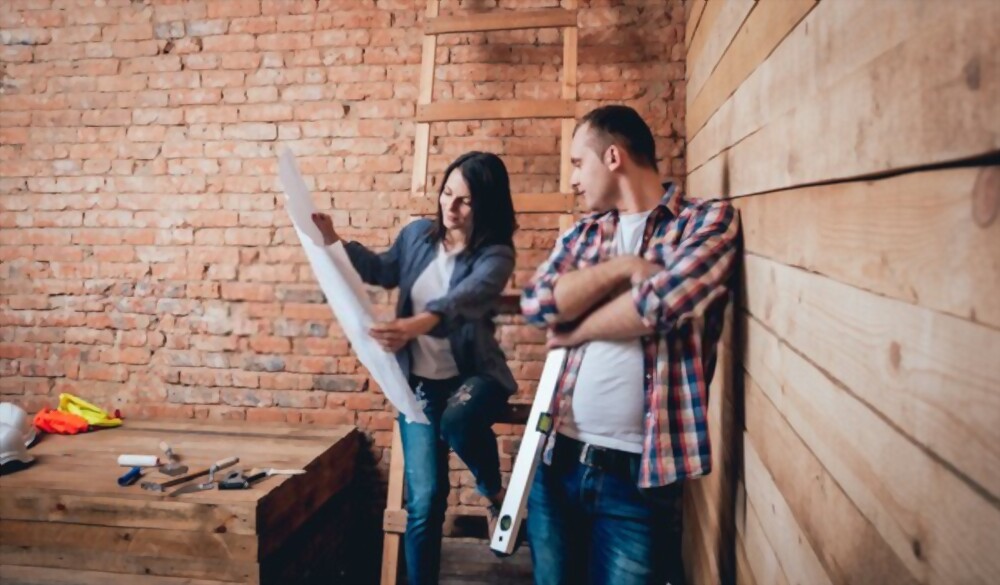 Setting a home renovation budget is essential for determining the breadth of what you can accomplish, especially if you only have a restricted budget to work with. You may utilize your budget to plan your improvements once you've settled on a budget. It is important to check the essential things first, then highlight the labor cost, what materials you need for tiles, grits, flooring, roof and color option, and then make a plan accordingly.
Be Specific with Your Design Concepts
Before you approach an interior designer, you should figure out your design choices. Browse internal designing websites, home decorating periodicals, design shows for ideas. If you aim to stay within a specific time limit, you'll keep your prices modest as well.
If you're planning a major home renovation, you'll probably need planning approval from your local council, especially if you're going to add a room or pull down a wall.To minimize any delays in your project, it's best to apply for planning permission as soon as possible.
Fixing timeline to plan a renovation will help you stay on track. While it's doubtful that every step of your home renovation will go according to plan, having an estimated timeline that details every item that needs to be done is critical to a successful makeover. List your contractor or execute the job and the individual cost next to each task.
Be prepared for the sudden changes
Every house has hidden secrets beneath the floors, in the walls and elsewhere. Remodeling may be able to take these back to light. Now you must deal with the house inspector who overlooked it and have the floor joists fixed before installing the new flooring. This is just one example of how you should plan for the unexpected by adding extra time and money to your renovation timeline and budget to account for unforeseen accidents along the road. The right renovation expert gives you an ultra and trendy modelling plan that works for your home.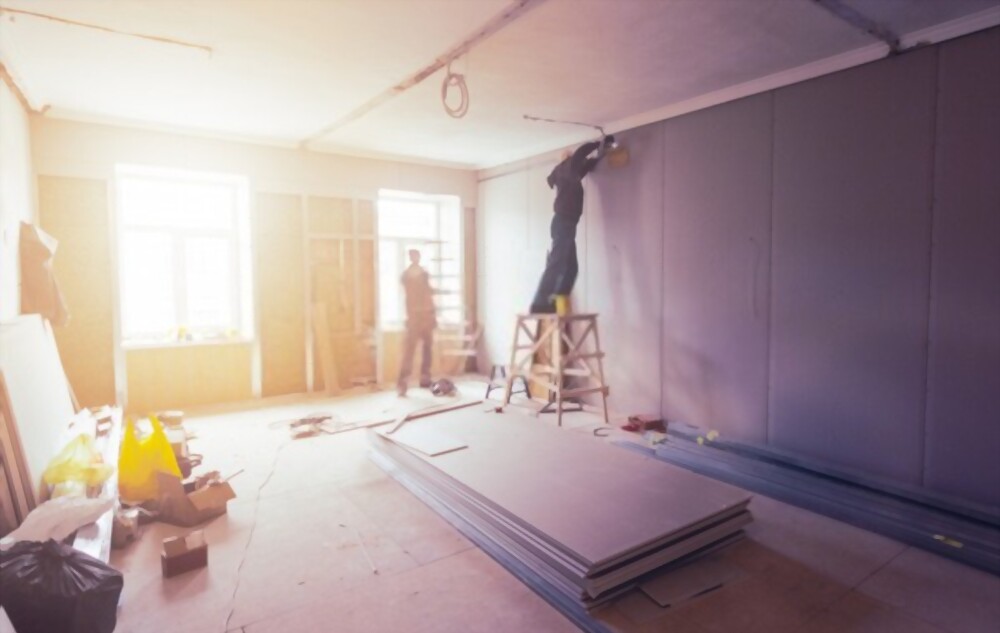 Bottom line
The foundation of any successful renovation project is meticulous planning. Now that you've learned the most excellent home renovation strategies, it's time to start planning your project. Planning a home renovation can take a lot of time. So make sure you take the time to plan out your budget, contractors, surveys, damp proofing. Check if the planner and the renovation expert have all the sample designs and can give you a fine package for renovation. The price for flats, villas, bungalows and duplex varies accordingly.