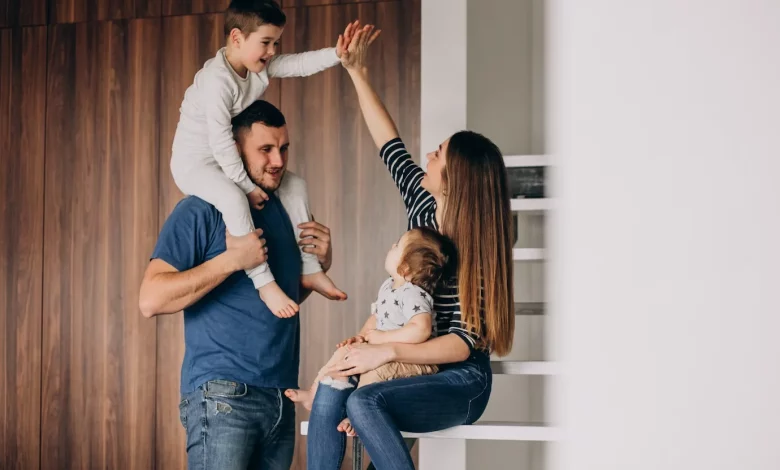 The warmer months are fast approaching, and with the rising temperatures, it's essential to have a reliable air conditioning system in place. Choosing the right air conditioner installer can make all the difference in ensuring that your home stays cool and comfortable throughout the warmest months of the year. However, with so many options available, you need to know what to look for when selecting a professional for air conditioning installation. This article will discuss some essential tips for choosing an air conditioner installer as well as specific qualities you should look out for.
Carry Out Research & Recommendations
The first step is to conduct some preliminary research and reach out to your immediate network for recommendations. Start by asking friends, family and neighbours who may have recently had air conditioning installed for recommendations. Word-of-mouth referrals are often the most reliable source of information, as people are likely to share their positive experiences with you.
You can also conduct an online search for local air conditioning installation professionals. Be sure to read reviews and testimonials from previous clients to gauge the quality of a company's work and customer service.
Check for Credentials & Experience
Once you have a list of potential air conditioning installers, it's essential to verify their credentials and experience. Look for professionals who are licensed, insured and have a solid track record in the industry. An experienced installer will be familiar with various air conditioning systems and will be able to recommend the best option for your specific needs. They will also be well-versed in the latest industry standards and best practices, ensuring that your air conditioning installation is done correctly and efficiently.
Obtain Multiple Quotes
It's always a good idea to obtain multiple quotes from different air conditioning installers before making a decision. This allows you to compare prices, services and other factors that may influence your choice. Keep in mind that the cheapest quote may not always be the best option, as it could be an indication of subpar work or a lack of experience. When requesting quotes, be sure to provide each installer with the same information about your air conditioning needs. This will ensure that you receive accurate and comparable quotes, making it easier to determine which installer will offer the best value for your money.
Assess Communication & Customer Service
Effective communication and excellent customer service are essential when working with any professional. Pay attention to how promptly and professionally the air conditioning installer responds to your enquiries, as this can be indicative of their overall approach to customer service.
A reputable air conditioning installer will be happy to answer your questions, provide advice and address any concerns you may have. They should also be transparent about their pricing, their air conditioning installation timeline and any potential issues that may arise during the installation process.
Consider Post-Installation Support
You should consider whether there is any post-installation support offered by the air conditioning installer. A quality professional will stand by their work and be available to address any issues that may arise after the installation is complete. This may include warranty support, maintenance services and troubleshooting assistance.
Conclusion
Selecting the right air conditioning installer requires careful consideration of factors such as experience, credentials, customer service and post-installation support. By following the tips outlined, you can feel confident in your decision and enjoy a more comfortable home throughout the summer months.